I have lived in the Temecula Valley since 1985. To truly understand this business you have to start at the beginning. You have to walk and talk real estate. The real estate business is always changing, and I strive on educating myself in all areas so I can better serve my clients.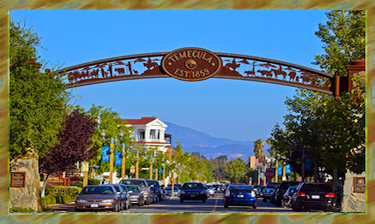 I started as a loan processor and have worked through all channels of this business. I have been through several different markets in the past 2 decades, and I understand today's market. I absolutely love helping people through all phases of their lives, including buying their first home, selling their current home, and buying their dream home.
I have over 20 years of experience in real estate. I worked for Wells Fargo and Bank of America as a lender, handling small accounts to the largest builders, including Lennar and Griffin Industries. My knowledge and years of experience allows you, whether you are buying or selling, to have all the tools necessary to help make the decisions you need for your family. My customer service and communication skills allow you to buy or sell your home with confidence!
I believe no question is too small. Knowledge is power. I would enjoy the opportunity to get to know you and the opportunity to assist you with your Real Estate needs.
Please do not hesitate to contact me. I look forward to working with you!